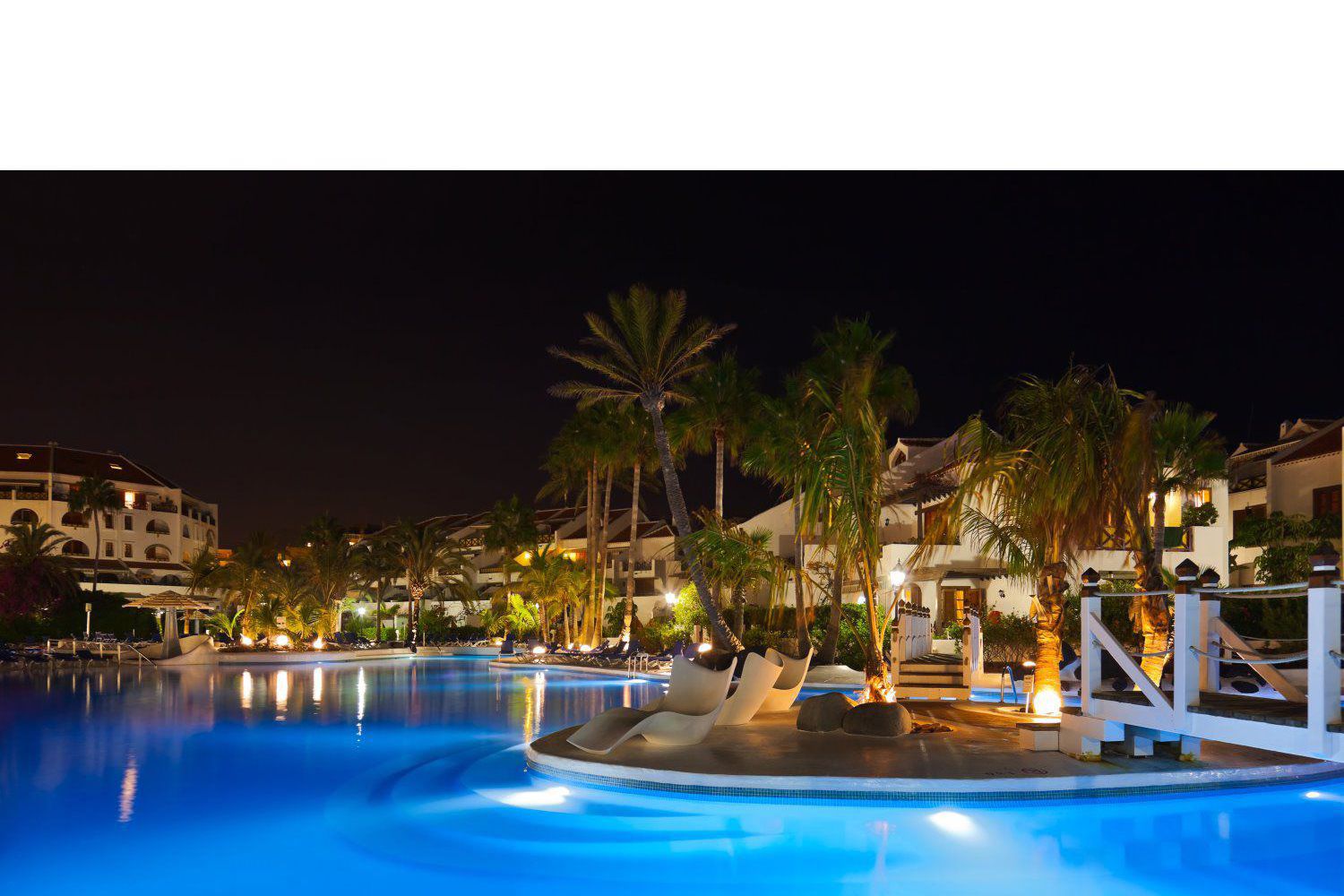 Eco Pool in-floor circulation SYSTEMS
With an automatic in-floor pool heating and circulation system, your pool can be built to clean itself while you relax. Built right into the pool shell, it is engineered to clean your entire pool, including floors, steps, benches, even spas. When not operating, it disappears back into the pool floor, making it virtually invisible. There are no vacuum hoses left floating in the pool. All that's left is a sparkling clean pool that's ready to enjoy. Custom-designed for your unique pool shape. It is so effective that it will clean more than 99% of your entire pool, guaranteed as well as significantly reduce heating and chemical costs for the life of your pool. The new Eco pool is the keystone of making a difference to meet the dual objectives of a growing percentage of pool owners: save money and make more eco-friendly choices. It starts with product development. We have dedicated senior staff whose sole mission is to assure that new and re-engineered products are the most eco-friendly and operationally efficient on the market. You'll see the Eco pool has several existing products and systems that already meet these standards. These products save energy, save water, eliminate or reduce noise, or otherwise contribute to a more environmentally responsible equipment system. In every case, a product that earns the Eco Select brand is clearly our "greenest" and most efficient choice.
Cleans entire pool

Always swim ready

More than 99% Cleaning Guaranteed

Enhanced circulation

Saves on chemical & energy costs

No routine maintenance

Limited lifetime warranty on nozzles
Hydraulically-engineered circulation nozzles are placed into the pool floor. Whenever the pump is activated, the nozzles pop up to deliver a jet stream of freshly filtered water across the pool floor.

When not operating, the circulation nozzles retract flush with the pool floor, becoming virtually invisible. All that's left to see is a better circulated pool.

The circulation nozzles will sequentially rotate 360 degrees so that freshly filtered water is evenly dispersed throughout the entire pool.