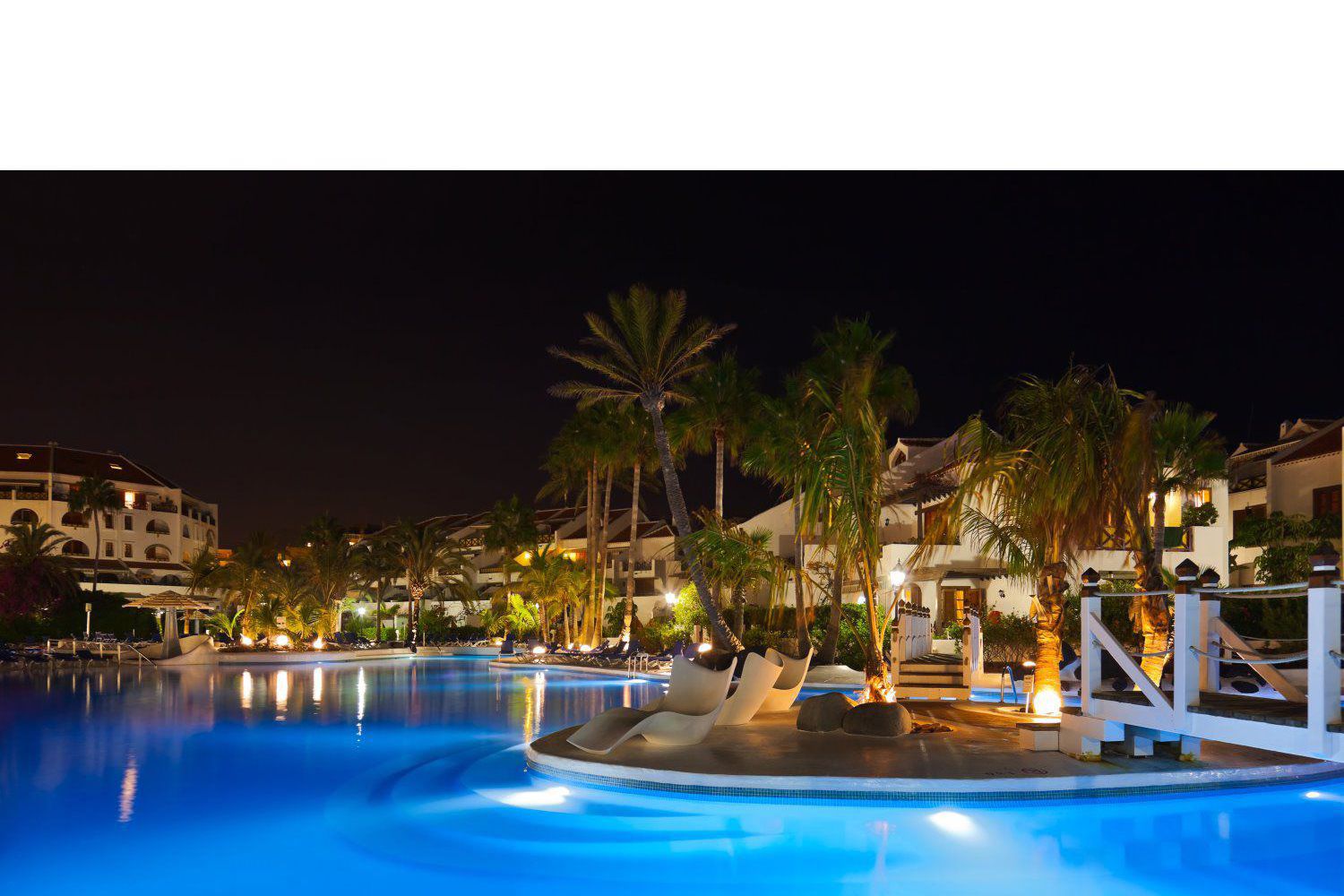 Are You Tired Of Your Electric Bill? Alderete Solar Has The Answer
What You Should Know About Going Solar And Common Misconceptions
Right Now Is A Better Time Than Ever To Go Solar And Reduce Or Eliminate Your Electric Bill Forever. Many people believe that solar systems are extremely expensive and out of reach, but this is actually a common misconception. With the current power company eRebates (currently up to $1900/kw for SDG&E customers) and the 30% federal tax credits available, at least half of the system's cost can be covered by these incentives and it will pay for itself in 5 to 7 years. Since most panels are under warranty for 25 years, you can expect this return on your investment for at least that long. While it's evident that the financial benefits of going solar are very appealing, there is no denying that the most important reason to go solar is to do your part in helping the environment. By producing electricity with the power of the sun, you can reduce CO² emissions by 10,000 pounds per year (with a 3 kilowatt system). That is compared to coal burning electrical power plants
If You Are Interested In Greatly Reducing Or Eliminating Entirely Your Monthly Electric Bill Here's What To Do.
Let Us Give You A Free Complete Home Solar Analysis. Here's What's Included
The determination of the absolute best system for your home

A complete breakdown of the installation, type and number of panels, inverter's, mounting and racking systems.

A complete estimate of the total costs if this system is installed

A complete estimate of the total annual and monthly savings to you if the system is installed

A complete breakdown of all the financing options that are available to you

A complete analysis all those financial options to determine which is most suitable for you.
Introducing The Solar Lease And The Power Purchase Agreement (PPA)
The Easy And Affordable Way To Go Solar
With a solar lease or power purchase agreement (PPA), you don't have to pay the high upfront cost of panels, equipment, and installation. Instead of paying for a solar system, you pay a fixed monthly amount to lease solar panels and use the electricity they generate. It's easy, affordable, and the way most homeowners are going solar.
What Is Alderete Pools Doing Getting Involved In Home Solar Electric?
Let Us Tell You What
Ray Alderete the president of Alderete Pools, electric bill at his home in San Clemente, California was through the roof so he decided he had to do something about it. After much research and discovery he decided to install home solar electric. As a consequence of that decision his monthly electric bill is virtually gone. And he has protected himself and his family against future rate increases for the next 20 years, that we all know are coming. So Alderete Pools would like to make this same scenario available to all of our clients and future clients. Take advantage of the research that we have done and allow us to give you a free solar evaluation and see if we can reduce you utility cost the same as Ray's. We at Aderete Pools also see another benefit and that is the saving of the power bill will make a dream back yard with swimming pool & spa affordable to all. Creative financing, state and federal rebates and tax incentives make the installation of solar electric make sense. So call, email or chat with us for your free evaluation.
Did You Know?
Californians have installed 69% of all of the grid-tied PV capacity in the U.S., which is 280 MW cumulative to date through 2007. Californians have installed about 33,000 out of the nation's 48,000 solar systems. The state with the second-most is New Jersey, with 9% of total installed capacity.