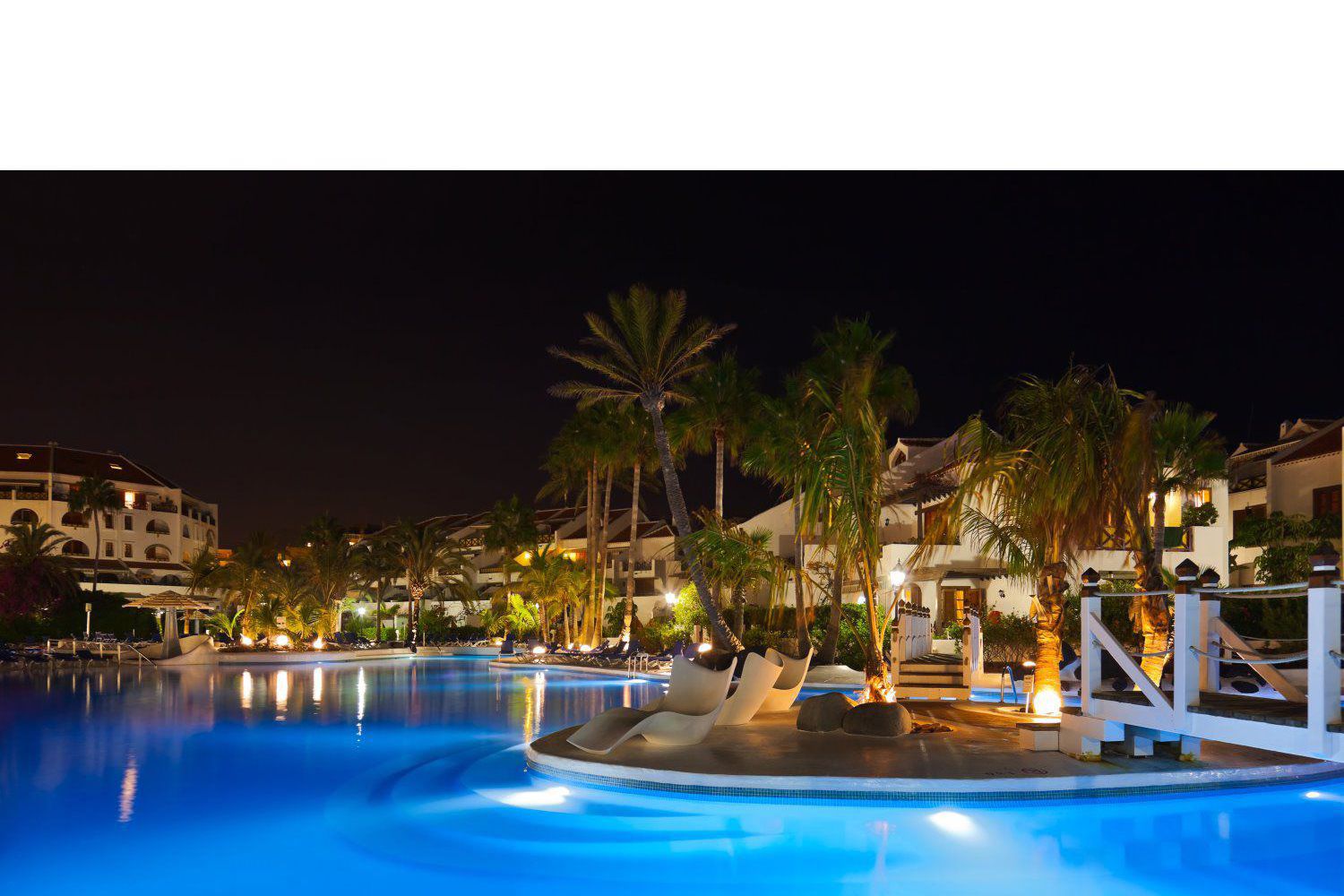 OZONE WATER PURIFYING SYSTEMS
Clean, Healthy Water Doesn't Have To Cost You More.
The Clear O3 water purifying system is the perfect addition to any new or existing pool for the cleanest water possible. Ozone actively breaks down non-living waste products in pool water which can combine with chlorine to form unhealthy by-products that can irritate skin and have been linked to asthma and other ailments. Use of ozone reduces the demand for pool chemicals by up to 70% and allows the chlorine in the pool to work more effectively as a disinfectant. The patent pending ClearO3 consists of an extruded aluminum main body with fiber filled PPO resin end caps, so it is engineered to survive in the pool equipment environment. The cylindrical chamber of the Paramount ClearO3 system is optimized for maximum ozone generation and is sealed to minimize ozone leakage making the unit both powerful and safe around swimming pools. Radiant heat ribs dissipate heat to maintain ozone output at peak operating temperatures and the side panel is removable, making maintenance and bulb replacement easy.
Features And Benefits:
New Flow Meter is easy to read and is simple to set for maximum efficiency

ClearO3 has the highest concentration of ozone with the least amount of air injected into the system

Changing UV bulbs is easy and can be completed in a matter of minutes

The cylindrical ozone excitement chamber is designed to maximize ozone production

Sealed aluminum construction virtually eliminates ozone leakage

Adjustable mounting tabs allow for easy installation near pool equipment

ClearO3 reduces chemical demand by up to 70%, making your pool chemicals work more effectively

ClearO3 takes advantage of the fact that ozone is heavier then air by releasing ozone at the bottom of the unit where the concentration is the greatest

Introducing ozone into the pump actively removes chlorinated compounds, increasing the lifespan of pool filters and other pool equipment

Unlike chlorine generating Salt Systems – ClearO3 requires no routine maintenance

By reducing the chemicals needed to properly maintain the water, ClearO3 provides a more environmentally sensitive solution, and the only byproduct is oxygen!