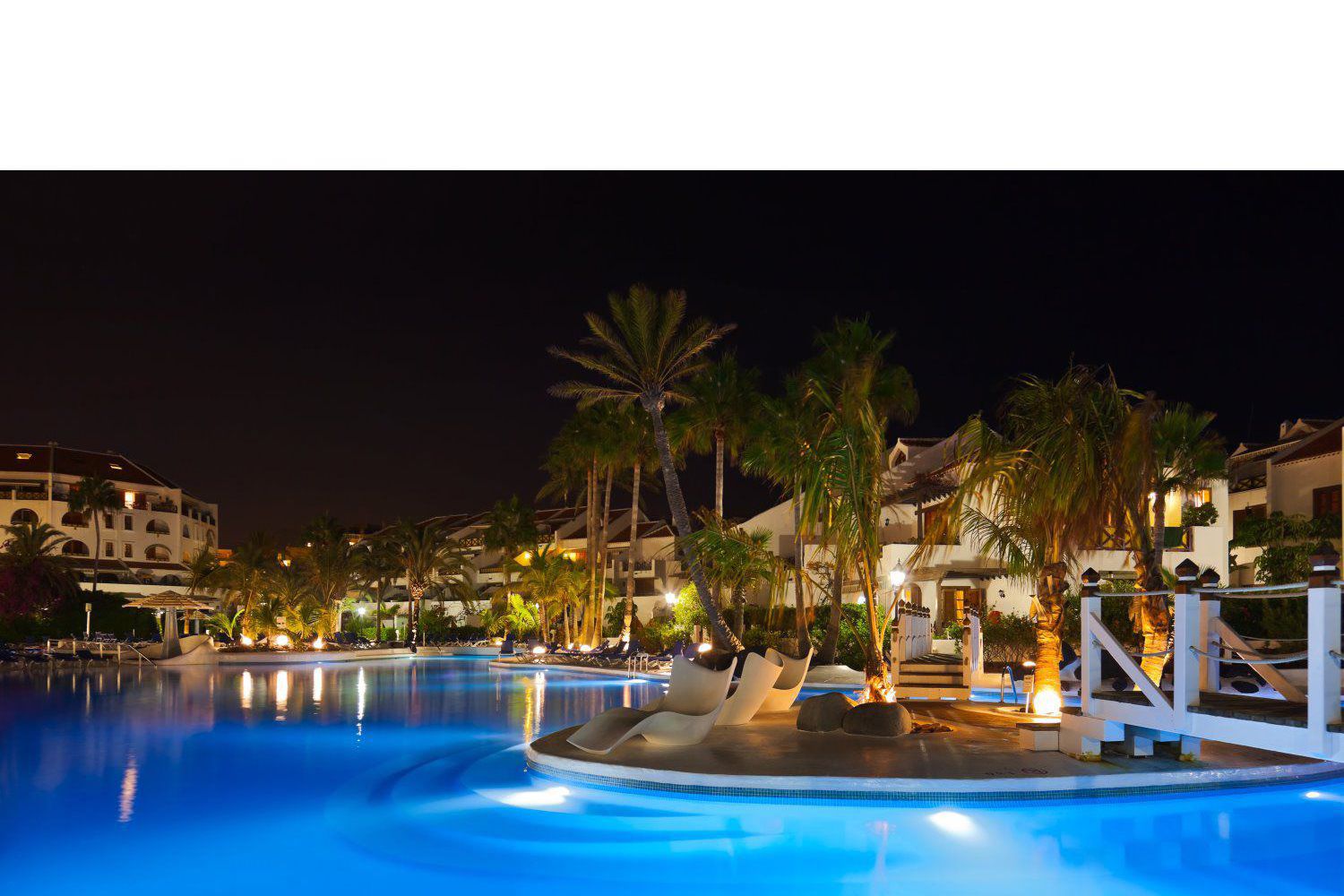 Permanent Safety Device:  Sonarguard®
`rGuard® is the only pool alarm product for new and existing swimming pools that:Works 24/7
Works in any pool size or shape

Is invisible

Is fully automated

Is professionally installed and maintained
SonarGuard creates an invisible sonar-net below the surface of the water. When a child falls, slips or slides into the pool, the "sonar-net" is broken and immediately triggers a distinct sounding alarm. Just as important, however, this sonar-net is flexible which allows it to ignore wind, rain, and even water toys falling on the water surface. The SonarGuard® system is "on" all the time and can be put on stand-by mode by the pool owner during pool use or maintenance. Reactivation does not depend on the memory of the owner — the SonarGuard® always reactivates automatically, thereby ensuring pool security at all times.
Removable Safety Device: Life Saver Pool Fence
Life Saver pool fence is constructed with a polyester mesh fabric utilizing a mildew resistant polyvinyl coating that provides years of use in the harshest sunlight. It's woven with a continuous basket weave that boasts an incredible tensile strength rating of 270 lbs. per inch making it impossible to rip under normal use. The mesh comes in black, white, beige, or green. Bordered on all four sides by a reinforced vinyl material with a rating of 387 lbs., the fence is kept from sagging and the necessary tension is maintained throughout at the top and bottom. The border can be considered the most critical part of the pool fence. All border is QuadStitched with the strongest marine thread to allow for years of abuse from direct sunlight and the elements. Be sure your pool fence has four stitches in the border. The finished mesh is securely mounted on aluminum poles and reinforced with aluminum cove molding strips attached to each pole
The World's Finest Pool Covers™ From Cover-pools
Automatic and manual safety covers for pools and spas. A Cover-Pools® pool cover is the best way to protect family and friends and to optimize your investment, ensuring your swimming pool will remain the source of fun and enjoyment it was intended to be. If you already have a pool, or if you're planning to build one, remember: a pool without a pool cover is like a house without a roof.