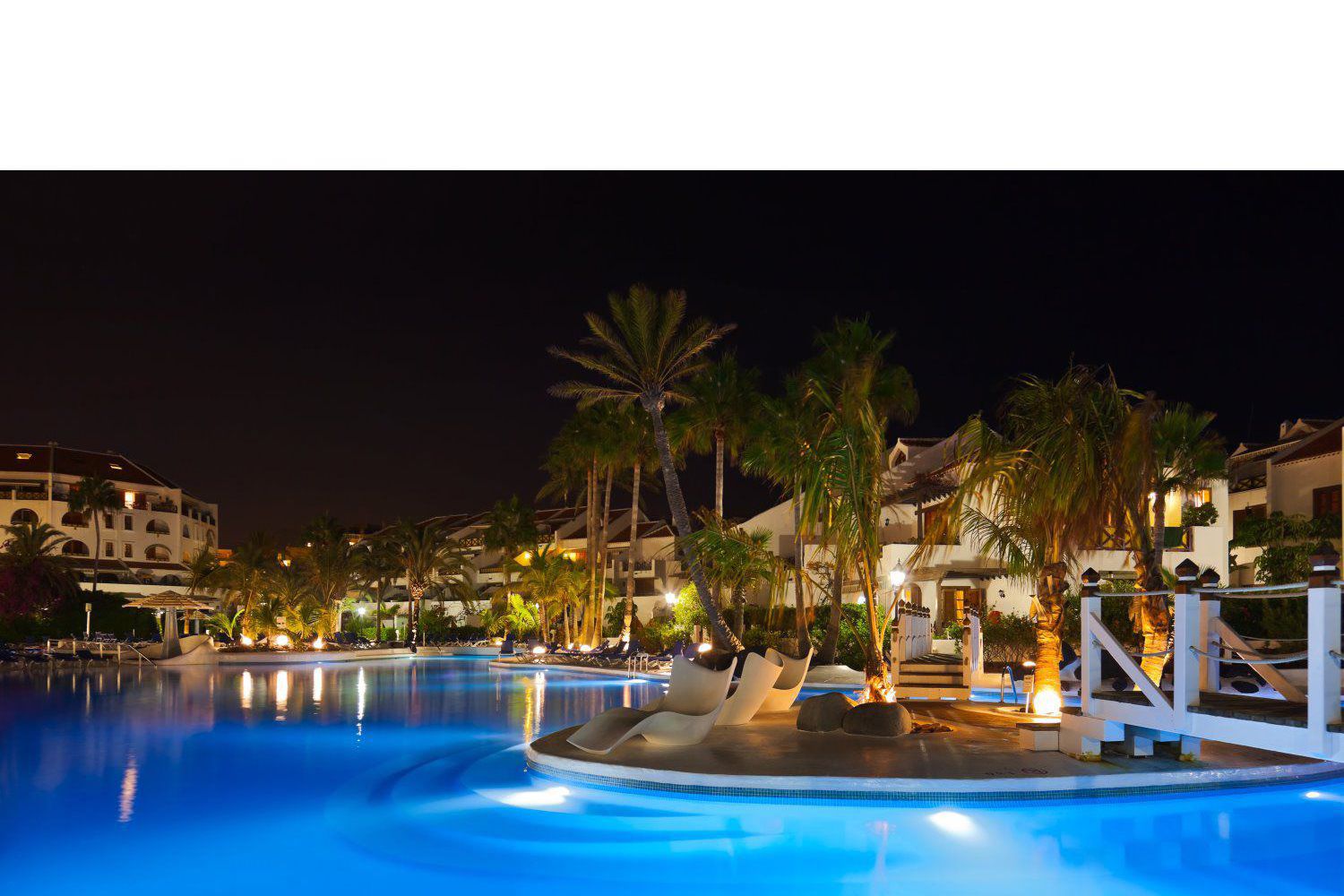 Financing Your Home Improvement With Paramount Capital
Finance Your Dream Yard
Pools, spas, hardscape and landscape features are not only beautiful and fun, but can add to the value of your home. Finding a pool company who is knowledgeable about financing is key to making your backyard dream an affordable reality.
That's where Paramount Capital comes in…
They provide each customer with program details and guidance to facilitate the best financing option to their individual needs.

A bank might do one swimming pool loan a week, but they help find pool financing all the time, so you can be assured that they understand what you need.
Don't let the sticker shock keep you from getting the pool of your dreams. Financing a pool is just like financing a house, car or any other major purchase. A seemingly overwhelming sum can be easily broken down into manageable monthly payments. Let them show you!
Financing Your Home Solar Electric System
Home solar electric has never been more affordable or accessible to everyone's budget than now. With the advent of gov't tax credits, power company rebates and creative home improvement loans, it has now made reducing considerably or eliminating completely your monthly power bill affordable for every homeowner.
What you can Finance and the Type of Loans Available
Planning And Designing, Swimming Pool, Home Solar Electric, Landscape, Hardscape, Complete Project

Unsecured Loan Programs (No Equity Required)

Low Fixed And Variable Rates

Financing Available In All 50 States

Second Mortgage Loans (Existing Second Mortgage Can Be Combined With Pool If Within Loan To Value Guidelines)

Home Equity Lines Of Credit (Heloc)

Refinance Programs (Conventional, FHA, VA)

Additional Cash Out

Zero Or Low Closing Cost Programs (Lender And State Specific)

No Pre-payment Penalties
Introducing The Solar Lease And The Power Purchase Agreement (PPA)
The easy and affordable way to go solar. With a solar lease or power purchase agreement (PPA), you don't have to pay the high upfront cost of panels, equipment, and installation. Instead of paying for a solar system, you pay a fixed monthly amount to lease solar panels and use the electricity they generate. It's easy, affordable, and the way most homeowners are going solar.